Inland Empire Bands

, Artists, & Connections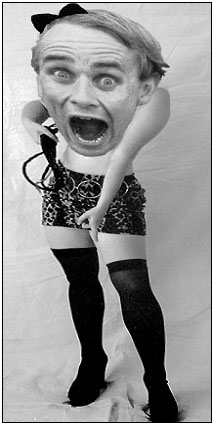 `
Conspiracy of Thought
Adam Lopez & the bored of education
Dawn Shipley and the Sharp Shooters
George Shrub( the Singing CIA Agent )
Polka Lives !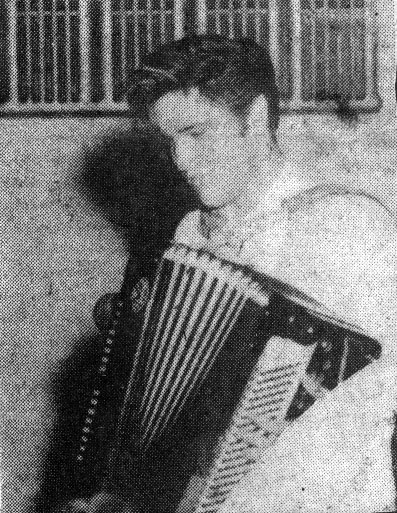 Closet Accordion Players of America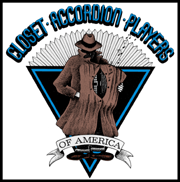 International Polka Association
Li'l Wally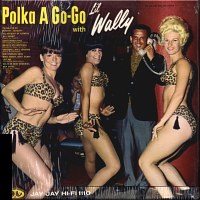 Las Vegas International Accordion Convention
Sharon Shannon and the Daisy Label
Disclaimer :
This page is dedicated to the hope that somebody gets somewhere. My job is to make you aware of what goes on here.
Some connections are old favs, others are people on the scene. Make up your own mind...
Polka is the new Punk Rock.
Iggy
"You have to work hard for a long time without results.
And you'll feel like you're putting yourself into a hole,
but you just have to stay focused.
You have to have faith that if you're doing the work now,
you'll get there sometime."
Nicole Reinhart